Genoa reach agreement for Tottenham midfield star amidst PSG interest
Genoa reach agreement for Tottenham midfielder Tanguy Ndombele amidst PSG interest
In a surprising twist of the transfer saga, Genoa Football Club has seized the spotlight by securing an agreement with Tottenham Hotspur to acquire the enigmatic midfielder, Tanguy Ndombele, on loan, according to Fabrizio Romano.
The news has sent shockwaves through the football community, especially as Paris Saint-Germain, the illustrious Ligue 1 giants, have displayed a consistent interest in the French playmaker.
Genoa's management swiftly brokered the deal with Tottenham, but now the attention shifted to persuading Ndombele to make the move. Spurs, eager to find a resolution for the midfielder's uncertain future, have set a Friday deadline for a decision.
Interestingly, this isn't the first time PSG has cast their gaze upon Ndombele. The Daily Mail asserts that the French powerhouse has inquired about him during each of the last three transfer windows.
Now, it appears they are gearing up for yet another attempt to secure his signature. The prospect of Ndombele donning PSG's colours adds an intriguing layer to the narrative due to the reputation they carry.
Last season, Ndombele embarked on a loan spell at Napoli, a venture that proved fruitful as he contributed significantly to their triumphant Serie A campaign. While Napoli did express interest in securing him on a permanent basis, it did not happen.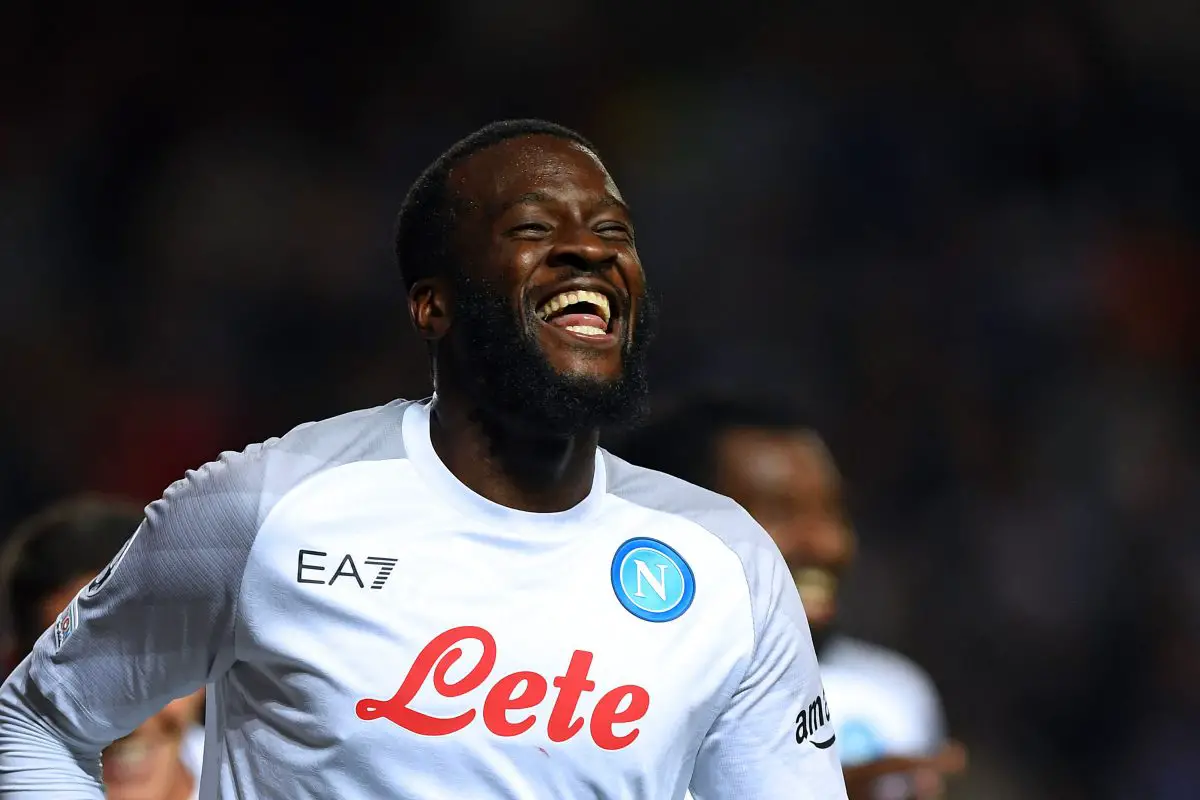 The French midfielder's arrival at Tottenham in 2019 was met with great expectations, given his hefty £63 million price tag from Lyon. Unfortunately, his time in England has been marred by struggles to adapt to the rigours of the Premier League and fully integrate into the club's dynamics.
Given the challenges Ndombele has encountered on English soil, a move away from Tottenham this summer could serve as a fresh start for both parties involved. While the North London club might not recoup their initial investment, parting ways could prove a prudent choice.
More Tottenham Hotspur News
As Genoa emerges as a surprising protagonist in Ndombele's footballing odyssey, the looming question is whether the midfielder will embrace this unexpected twist in his career trajectory. Let's wait and see what he decides.