Tottenham youngster Dane Scarlett to be allowed to leave this summer on one condition
Tottenham youngster Dane Scarlett could leave on loan if the club sign another attacker
Tottenham Hotspur enthusiasts are keeping a close eye on the developing situation surrounding the young prodigy Dane Scarlett. The emerging star, a product of Tottenham's esteemed youth setup, could be on the cusp of an exciting new chapter, according to Inside Futbol.
At just 19 years old, Scarlett has already demonstrated glimpses of his potential, setting the Lilywhites' faithful abuzz with excitement. Last season, he was entrusted with his first taste of senior football, venturing out on loan to Portsmouth in League One.
While Dane Scarlett's display in Tottenham's EFL Cup bout against Fulham showcased his potential, recent reports suggest that his journey might momentarily veer towards a loan spell elsewhere.
The primary factor in this potential shift is Tottenham's growing interest in Nottingham Forest's versatile attacker, Brennan Johnson. The club's pursuit of Johnson is gathering steam, hinting at a potential recruitment that could alter the dynamics of their attacking options.
The excitement surrounding Johnson's potential arrival is undeniable, but it also raises questions about how this could impact Scarlett's immediate future. The intricacies of player development demand delicate consideration, and Tottenham appears to be navigating this path thoughtfully.
The prospect of Scarlett's temporary departure via loan might be on the horizon, aiming to ensure that his growth trajectory continues unabated. Should Tottenham succeed in acquiring Johnson's services, Scarlett's journey towards a loan move could beckon.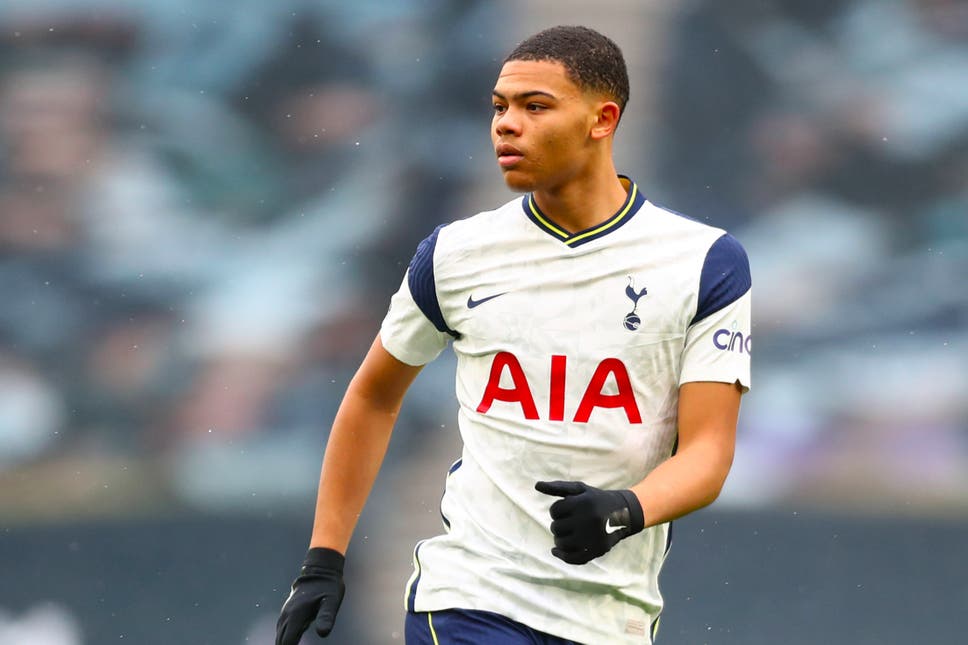 The rationale behind such a decision is grounded in nurturing Scarlett's burgeoning talent. A stint away from the club, albeit temporary, could offer him the opportunity to amass additional game time, refining his skills under diverse circumstances.
This potential loan move would undoubtedly spark interest from multiple quarters. Scarlett's talent is a known entity, and clubs seeking to bolster their ranks with a young, promising attacker could be enticed by the prospect of having him don their colours.
More Tottenham Hotspur News
A lot could happen in the next couple of days before the transfer window slams shut. Let's wait and see how it goes.