Tottenham looking to sort out the future of out-of-favour veteran this week
Tottenham looking to sort the future of Hugo Lloris this week
According to the Daily Mail, Tottenham Hotspur are looking to sort the future of former captain Hugo Lloris this week with the player firmly out of the first-team picture.
Lloris, the seasoned 36-year-old French shot-stopper, has unexpectedly found himself the subject of transfer speculation, with Saudi Arabian clubs reportedly eyeing him. While Premier League clubs are no longer able to sign players, the transfer window in Saudi Arabia remains open.
The fate of Hugo Lloris at the London club seems uncertain at best. This season has seen him gradually slide down the pecking order. It's quite the fall from grace for a player who has been an emblem of reliability between the posts for Tottenham over the years.
With the arrival of Guglielmo Vicario as the club's new first-choice goalkeeper, Lloris now finds himself surplus to requirements. The Frenchman, who once commanded the penalty area with unmatched authority, has been linked with an exit.
For Lloris, the need for regular playing time is undeniable at this stage of his career. While he's undoubtedly been a loyal servant to the Lilywhites, his current situation is a stark contrast to the heights he once reached.
During the previous season, his performances proved costly for Tottenham, leading to questions about his ability to deliver at the highest level. If Tottenham harboured genuine aspirations of securing major trophies, it became clear that they could not afford to keep Lloris as their first-choice keeper.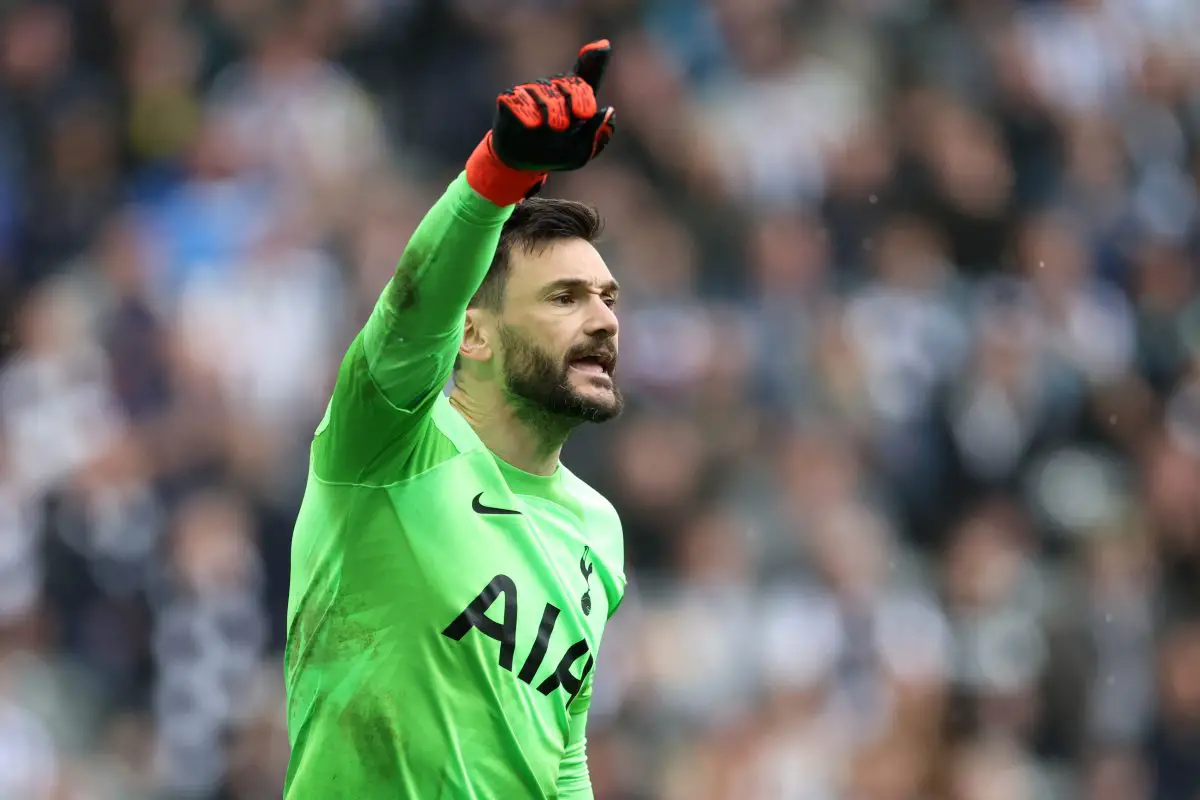 The allure of a move to Saudi Arabia beckons for Lloris, promising not only substantial financial rewards but also an opportunity to rejuvenate his career in a different footballing landscape.
A switch to the Saudi Arabian league could see Lloris step into a new realm, away from the pressures and expectations that come with Premier League football. Here, he may find the freedom to express himself and regain the confidence that has eluded him in recent times.
More Tottenham Hotspur News
While it's always tough to bid farewell to a player who has been an integral part of the squad for so long, football is, at its core, a business. Tottenham must make pragmatic decisions for the future, and in this case, it seems the departure of Lloris is a necessary step.