Ange Postecoglou played a keen role in securing Tottenham ace's future this summer
Ange Postecoglou was a driving force behind Cristian Romero deciding to stay at Tottenham
According to Alasdair Gold, Tottenham Hotspur manager Ange Postecoglou was the driving force behind Cristian Romero taking the decision to stay at the club despite offers from so many other avenues.
The winds of change are sweeping through Tottenham Hotspur, and at the heart of this transformation stands a man with a vision, Ange Postecoglou. It's clear that his impact on the Tottenham squad is already bearing fruit.
Several players who struggled previously have undergone a remarkable transformation under the Australian manager. Among them, two shining examples emerge: Yves Bissouma and Cristian Romero.
Bissouma, the midfield maestro, has found his groove in North London, delivering stellar performances that have left fans in awe. His presence in the heart of the pitch has been instrumental, and he seems to be relishing every moment in a Spurs shirt.
But perhaps the most captivating transformation has been that of Cristian Romero, a rock-solid defender who has become the bedrock of Tottenham's backline. His journey with the club began when he arrived on loan from Atalanta in 2021, and he subsequently made his move permanent last summer.
Of course, it's important to acknowledge that Romero had his fair share of ups and downs in a Spurs jersey before Postecoglou's arrival. Despite being the best defensive option available at the time, he occasionally found himself in precarious situations.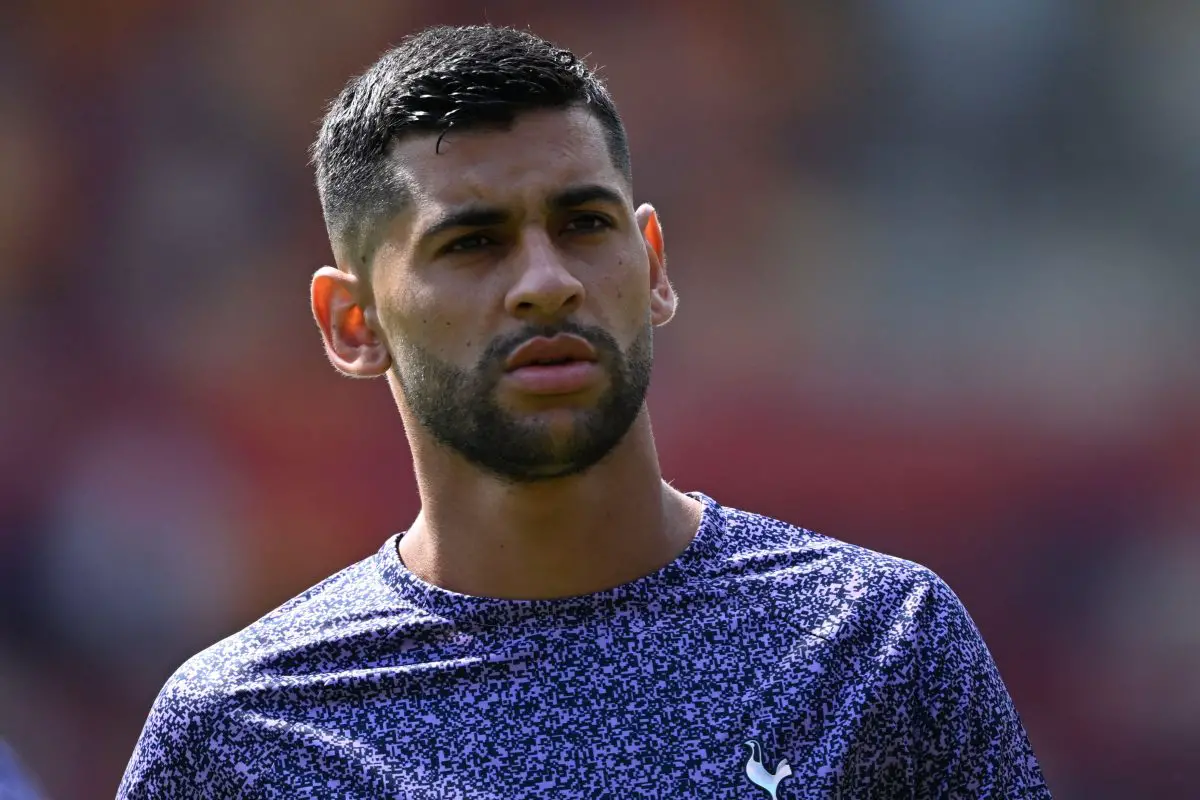 However, under the watchful eye of Postecoglou, Romero has undergone a remarkable transformation. Paired with new arrivals such as Micky van de Ven, and with Destiny Udogie and Pedro Porro operating as full-backs, Romero has not only found his footing but has also embraced his role as a leader in the Tottenham defence.
Postecoglou himself has played an indispensable role in Romero's growth and development. In his eyes, Romero isn't just another defender; he's the most influential figure in the backline. It's not a surprise that the Australian wanted to keep him at all costs.
More Tottenham Hotspur News
Let's see what the future holds for the Argentinian. He is likely to be a permanent fixture in the line-up for years to come, at least until Postecoglou is in the hotseat.