"I spoke"- Brennan Johnson reveals Tottenham star's role in summer transfer
Brennan Johson says Ben Davies helped him join Tottenham Hotspur
Tottenham Hotspur's new recruit Brennan Johnson talked the club's media team through how fellow Welshman Ben Davies helped him choose his destination after the 22-year-old saw himself linked with a move away from Nottingham Forest.
The Lilywhites secured the signing of the Wales international on deadline day, with a reported fee of £47.5m.
Brennan Johnson's journey to Tottenham was the culmination of an impressive ascent to prominence at Nottingham Forest, where he emerged from the youth ranks to become a key figure. Last season, the 22-year-old showcased his attacking prowess, registering an impressive tally of eight goals and three assists in the league, along with 10 goals in all competitions.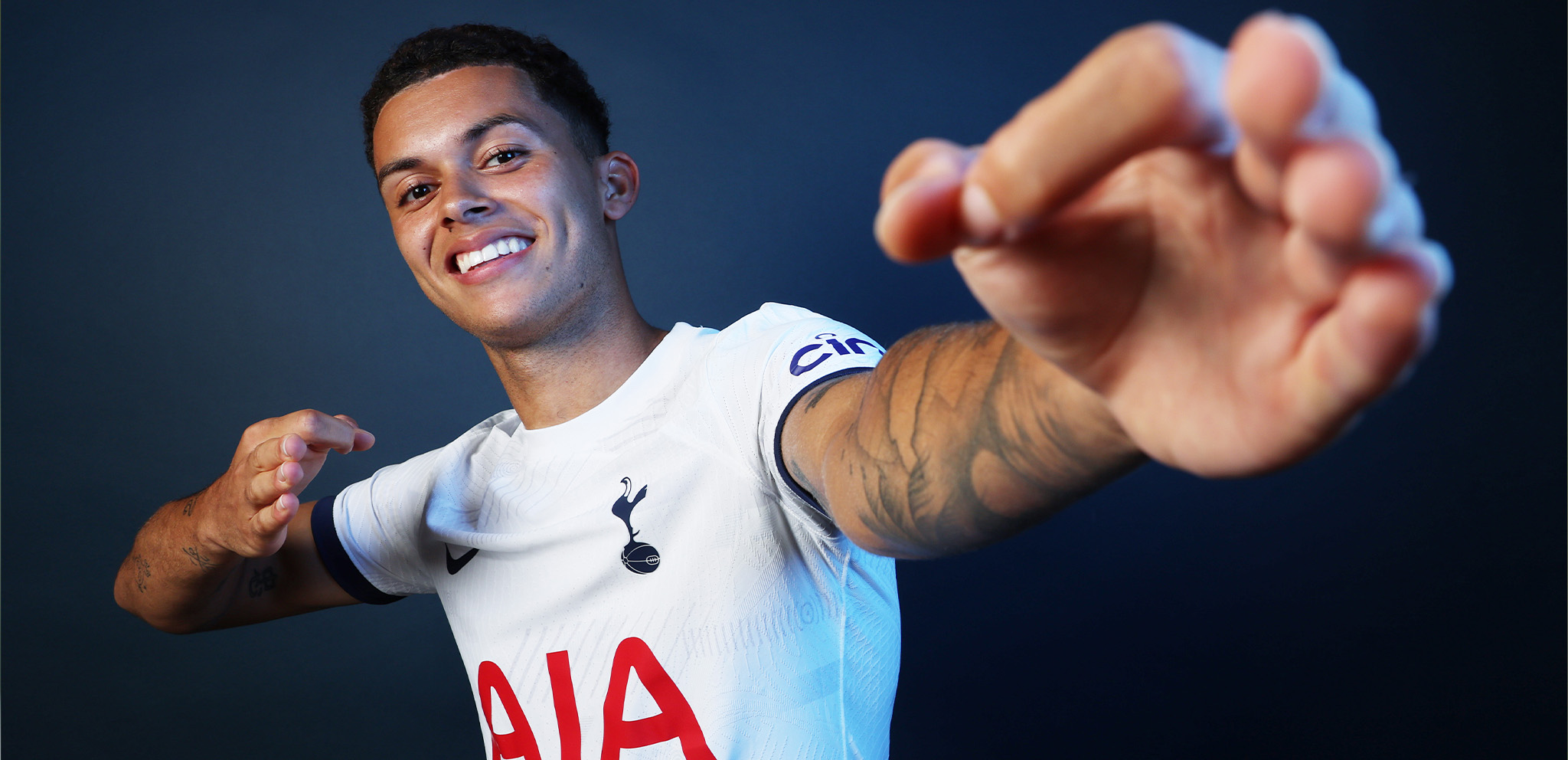 Speaking to the club's official website on the role of Ben Davies in Brennan donning the iconic Spurs jersey, here is what the now former Nottingham winger had to say:
"I spoke to Ben who said unbelievable things about the Club and was really positive with me," he explained. "Everyone I've spoken to feels like it's the right time to join the Club because it's on a forward trajectory so I'm really excited to come here now."
Johnson for the Spurs
Johnson's journey with the national team is equally noteworthy, as he has earned 19 caps for Wales, 13 of which he shared with Davies. The camaraderie and shared experiences within the Welsh national setup certainly added an extra layer of significance to Johnson's decision to join Spurs.
Having a player of Johnson's calibre is surely going to help Ange Postecoglou with his team selection. With Son Heung-Min excelling as a 9 as we saw against Burnley, Johnson could see himself deployed on either wing or as a 10 behind the striker.
Often drawing comparisons to Gareth Bale, the pressure on Johnson to hit the ground running is surely real. As the season unfolds, Tottenham supporters will be eager to see Johnson in action and witness the impact he can make in the Lilywhite jersey.
More Tottenham Hotspur News
Hopefully, the change in the club environment will help him explore his potential to a greater extent and bring a smile to the faces of the fans at the N17.