Tottenham defensive ace set to be left out of matchday squad as Euro 2024 qualifiers get underway
Tottenham ace Micky van de Ven is set to be left out of the Netherlands matchday squad tonight
Micky van de Ven, the young Dutch sensation who recently donned the Tottenham Hotspur jersey, is not set to make his highly anticipated debut for the Netherlands in their European Championship qualifier against Greece tonight.
ESPN has confirmed that Van de Ven will not be among the chosen 23 players who will grace the pitch in this crucial encounter. Van de Ven's arrival at Tottenham this summer marked a significant moment for the club.
His signing raised eyebrows, as the 22-year-old centre-back came with a reputation as a talent for the future rather than a polished product, primarily due to his limited experience at the highest levels of the game.
However, the young Dutchman has defied all expectations since his arrival in the heart of North London. The Premier League, known for its unforgiving intensity and physicality, can be a daunting prospect for newcomers.
But Micky van de Ven has seamlessly adapted to these challenges, showcasing a level of maturity that belies his tender age. Much credit for his rapid assimilation goes to the demanding system orchestrated by the Tottenham gaffer, Ange Postecoglou.
His impressive performances in the Spurs jersey did not go unnoticed. The call from the Dutch national team, affectionately known as the Oranje, was a testament to his meteoric rise. However, his moment under the Sun will have to wait.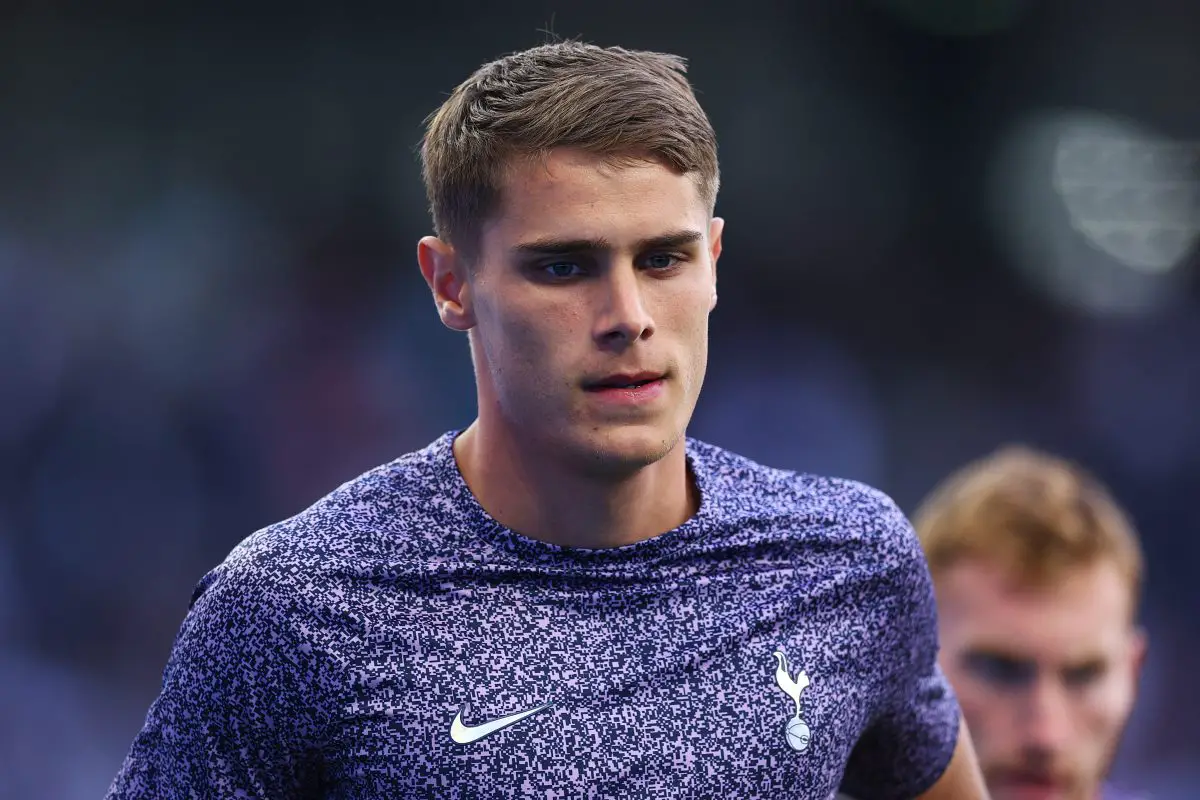 ESPN.nl has now revealed that Ronald Koeman, the mastermind behind the Oranje, initially summoned a pool of 25 players for this important fixture against Greece. However, due to the stringent rules governing matchday squads, only 23 players can be listed.
Unfortunately, it appears that Van de Ven has fallen just short of making the cut for this particular match. The same fate befalls Chelsea's Ian Matsen. While this may come as a blow to Van de Ven, it's worth noting that the opportunity to train alongside Virgil Van Dijk and Frenkie de Jong is an invaluable experience for a player still on the ascent.
More Tottenham Hotspur News
The disappointment of missing out on this occasion should not overshadow the fact that Van de Ven's star is very much on the rise. With his work ethic and talent, he's bound to become a regular fixture in Koeman's starting lineup by the time Euro 2024 rolls around.