Tottenham ace praises Postecoglou for infecting the squad with 'positive energy'
Tottenham Hotspur star Dejan Kulusevski is full of praise for Ange Postecoglou
We are now three months into the reign of Ange Postecoglou as Tottenham Hotspur boss and Dejan Kulusevski is delighted with the way things are going at the club.
After the high-profile appointments of both Jose Mourinho and Antonio Conte failed to bring success to Tottenham, Ange Postecoglou has so far offered an interesting change of pace and a distinctly different style of play.
Some eyebrows were raised when Postecoglou, a manager who has never tested himself in Europe's big leagues, was brought in to fix the mess at Spurs. However, the Australian has totally transformed the club very quickly, both on and off the pitch.
Conservative and frustrating football has been replaced by expansive, attacking play, and now spirits among the players and fans appear to be at an all-time high. After all, this is what the Tottenham fans have yearned for.
Dejan Kulusevski, for one, has previously spoken about how 'fantastic' his new manager is and how much 'fun' it is to be at the club right now. Now, the Swede has even more positive things to say about the current situation at Tottenham.
In an interview with Fotbollskanalen, he said
"I'm glad it's going well. The team is good. We've got a really good coach and we've played well and scored a lot of goals. So, it's clear that it's great fun. You should enjoy it when things are going well. We had a tough time at the end of last season. [Ange] has come in with really positive energy and it has gone very quickly. Of course, we are all a little surprised. But he's really good"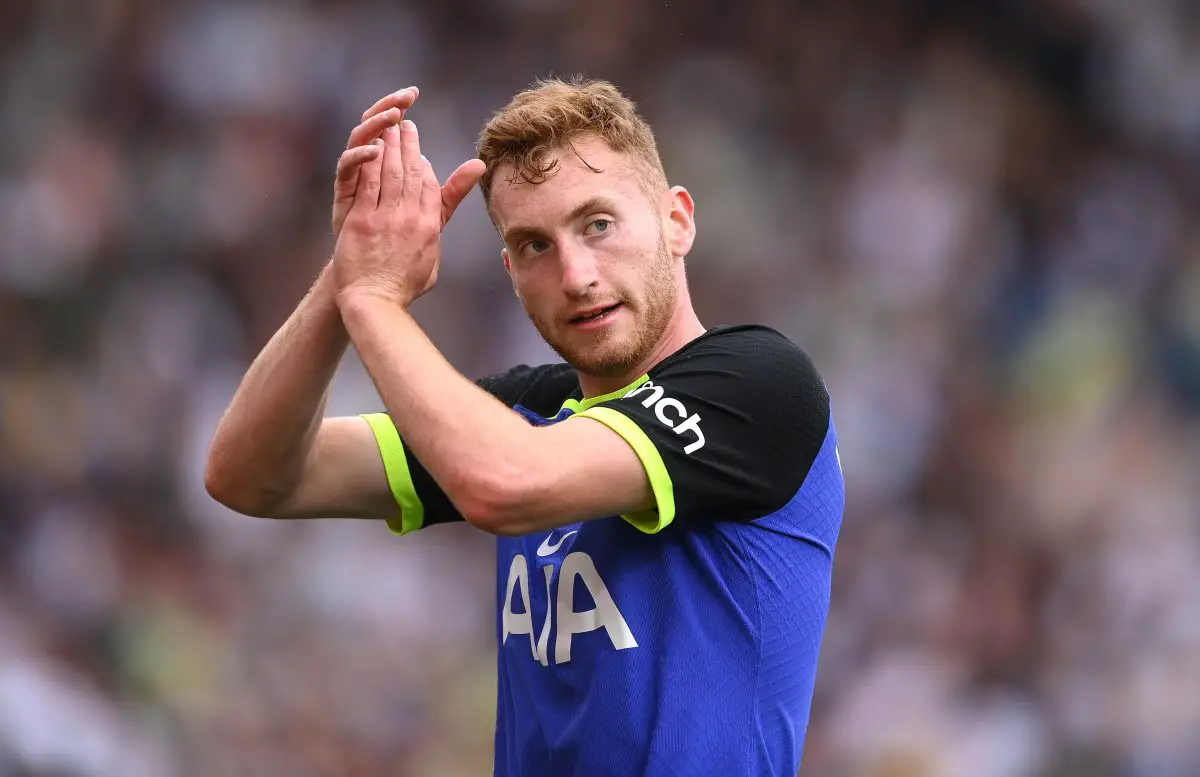 Under the guidance of Postecoglou, Tottenham has undergone a dramatic transformation. The style of play, once characterized by caution and conservatism, has now become a thrilling, attacking spectacle.
Kulusevski's words reflect the sentiment in the Tottenham camp. The infusion of positive energy by the Australian manager has been nothing short of remarkable. What's even more astonishing is how swiftly these changes have taken place.
More Tottenham Hotspur News
There is so much good energy surrounding Tottenham at the moment and Postecoglou deserves a lot of credit. Let's see if he can continue in a similar vein in the months to come.