"Welcome and loved"- Tottenham new boy reveals why North London switch was the right move for him
James Maddison explains why Tottenham Hotspur felt the right move for him
Tottenham Hotspur, known for their rich history of creative midfielders, seemed to have found their latest gem in the form of James Maddison.
Since his summer arrival at the North London club, Maddison has quickly become a fan favourite, and he recently opened up about why Spurs felt like the perfect destination for him and why he chose to come here.
The ease with which James Maddison's move to Tottenham was completed might have surprised some observers. In a world where transfer sagas often drag on for months, Maddison's transition to Hotspur Way was swift and efficient.
If his transfer was straightforward, his adaptation has been even smoother. His early integration into the squad and the unmistakable chants of his name echoing through the Tottenham Hotspur Stadium are a testament to how quickly he has settled in.
For Maddison, the warm embrace of the Spurs faithful played a pivotal role in making him feel at home. The 26-year-old spoke to The Evening Standard about his transition, saying
"It's been easy for me to go [there] and be myself. It's a brilliant club, and the supporters have made me feel so welcome and loved already. Spurs have had a history of eye-catching creative number tens, going back to the likes of Glenn Hoddle, Paul Gasgoine, Rafael Van der Vaart and more recently, Christian Eriksen"
Such an instant connection with the fans undoubtedly speaks volumes about the passionate and loyal Tottenham faithful. Maddison's words also hint at the mutual respect and admiration between players and supporters.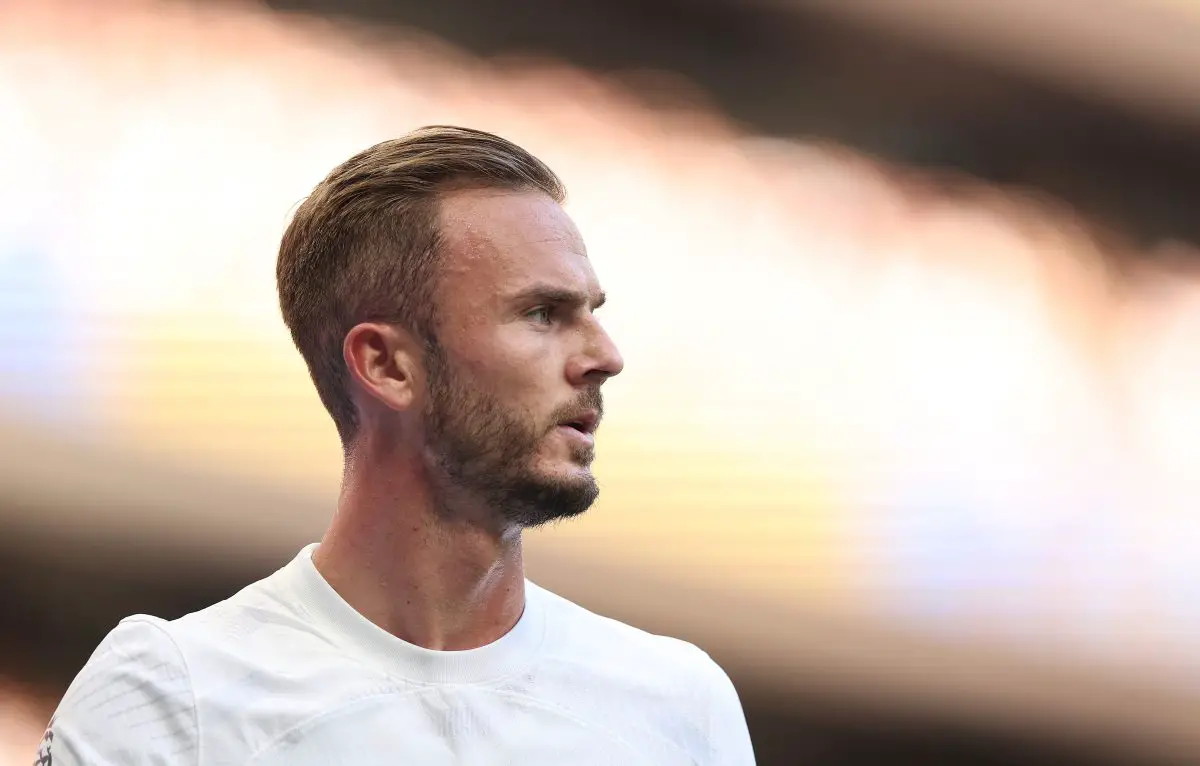 Maddison understands the shoes he is filling. Christian Eriksen, the last in the line of creative midfield maestros, left an indelible mark during his time at Tottenham. While Maddison is humble enough not to compare himself to Eriksen directly, he embraces the similarities in their playing styles and aspirations.
In Maddison, Tottenham have found a player who not only possesses the technical abilities to unlock defences and deliver mesmerizing passes but also embodies the spirit of a true entertainer.
More Tottenham Hotspur News
Tottenham fans have a special affinity for creative midfielders, and in James Maddison, they may have found their newest hero. Let's hope this continues for a long time.