Hugo Lloris still unsure about next move amidst Tottenham exile
Hugo Lloris still unsure about next move amidst Tottenham exile
Journalist Ben Jacobs has revealed on Give Me Sport that on-exile Tottenham Hotspur goalkeeper Hugo Lloris is still unsure about the move he needs to make for his future.
The 36-year-old Frenchman, who has served as a stalwart between the posts for the North London club, finds himself at a crossroads in his illustrious career. Linked with a potential departure from Tottenham this summer, Lloris is facing a conundrum that could define the twilight of his playing days.
Guglielmo Vicario's emergence as the first-choice goalkeeper has relegated Lloris to the sidelines. It's a challenging situation for any player, let alone a World Cup-winning captain like Lloris.
Journalist Ben Jacobs, in an exclusive revelation on Give Me Sport, has shed light on Lloris's inner turmoil. It appears that the seasoned shot-stopper is grappling with the question of where his next move should lead him.
One option that surfaced was a potential move to Saudi Arabia, a locale that didn't seem to sit well with Lloris. The prospect of such a move would not guarantee him regular minutes on the pitch, a necessity for a player of his calibre.
Yet, at 36, Lloris is at a juncture in his career where he must weigh his options carefully. The reality is that he may not be the automatic first-choice goalkeeper at many top clubs anymore. He might have to take a step down.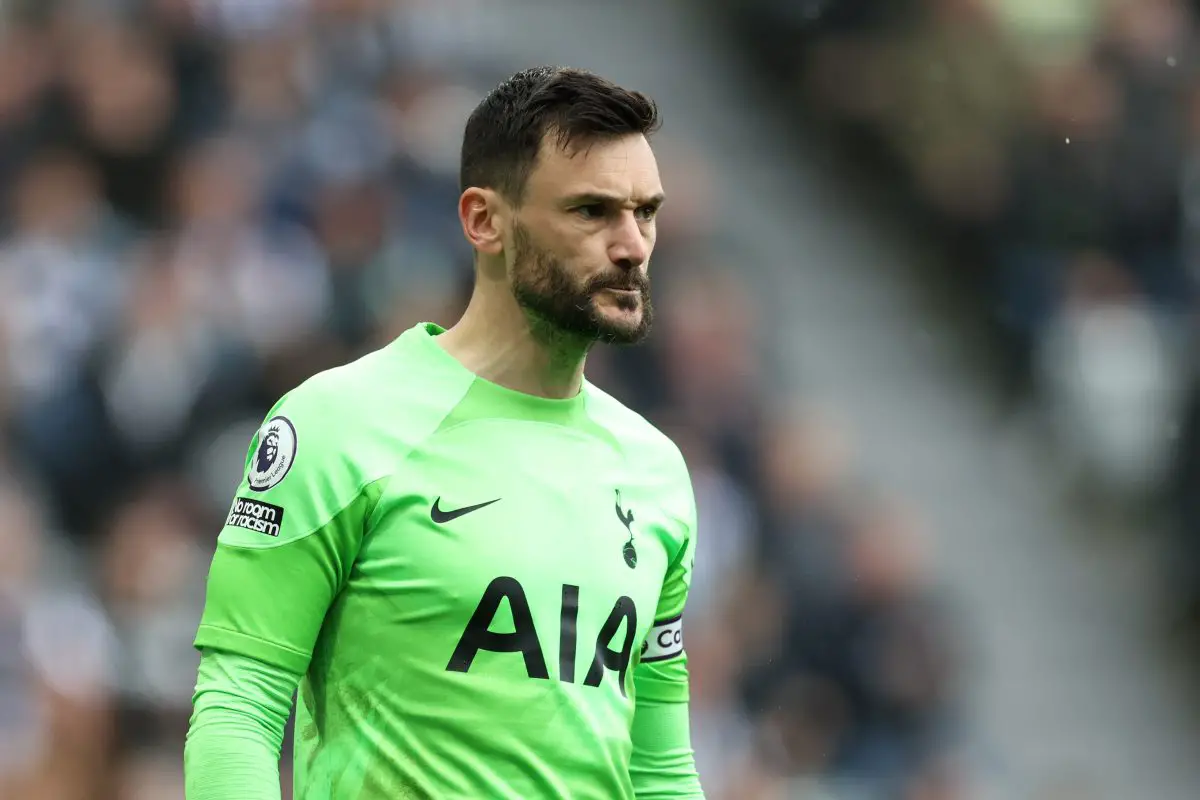 The transfer window has largely closed, leaving Lloris with dwindling options. However, the lifeline offered by Turkish clubs, who can still sign players until later this month, may provide a glimmer of hope for the Frenchman.
Remarkably, Tottenham seem open to the idea of allowing Lloris to remain at the club until the winter transfer window opens, even if he doesn't feature in matches. This gesture underscores the club's respect and appreciation for a player who has been an integral part of the Spurs fabric.
More Tottenham Hotspur News
In this twilight phase of his illustrious career, Lloris must navigate these uncharted waters with prudence and foresight. Whether he ultimately opts to drop down a level to secure regular minutes or sticks to his top preferences, his decision will be one of great significance.