Journo confirms Tottenham 'are signing' a player in this position in January
Alasdair Gold confirms new centre-back will be on the cards in January
The anticipation is building as Tottenham Hotspur fans eagerly await the January transfer window. The reason? The club's unyielding pursuit of bolstering their defensive ranks, as recently confirmed by the trusted voice of Alasdair Gold from Football London.
The word on the street is that Spurs are set to invest the £12.8 million generated from the departure of Davinson Sanchez plus whatever is needed into acquiring a top-tier central defender. To be fair, it should have been done in this window itself.
Gold, on the Gold and Guest Talk Tottenham Podcast, unequivocally stated,
"In January, they are signing a new centre-back, they are, it's something Postecoglou wanted this summer, it didn't happen, it will happen in January, it kind of has to."
The urgency for this reinforcement became glaringly evident during the summer transfer window when manager Ange Postecoglou's attempts to secure a defender bore no fruit. While Ashley Phillips and Mickey van de Ven did make their way to North London, it's the latter, the former Wolfsburg defender, who has truly shone.
For Postecoglou, the notion of navigating an entire season with only two dependable central defenders is a precarious proposition. Rotation, injuries, and suspensions are an inevitable part of football, and he must have a more robust plan in place.
The departure of Eric Dier, who has been linked with a possible exit from the club, means that the club could find themselves even more stretched. Even if he was to stay, it doesn't look like the Australian trusts him.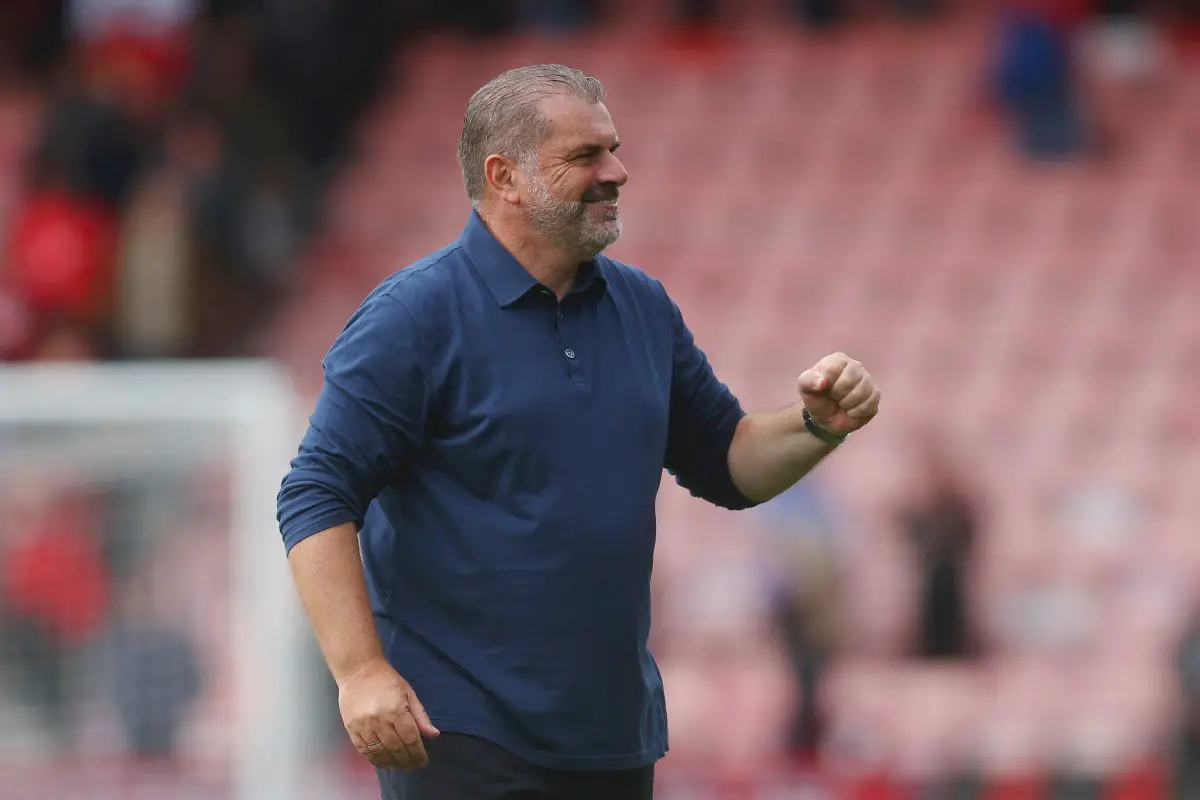 If the English international decides to bid adieu to the Lilywhites in January, Spurs will need a capable replacement to ensure that their backline retains its composure. Even otherwise, they will need to sign another defender.
However, the challenge for Tottenham lies not just in identifying potential recruits but in securing their services during the mid-season transfer window. Competition from rival clubs and the complexities of January transfers can make negotiations a labyrinthine process.
More Tottenham Hotspur News
While the names of potential recruits will continue to swirl, let's see how Tottenham go about making this decision in the January transfer window.