"Regulations are clear"- UEFA 's hard stance could see Tottenham bid goodbye to European football this season 
UEFA impose a strict stance regarding the Conference League match between Tottenham Hotspur and Stade Rennais
According to The Sun, the UEFA chief suggested that they would be strict regarding the 'unfair' rule that would prevent Tottenham from completing their group phase matches.
Tottenham has been hit by a massive Coronavirus surge, and many players are still in self-quarantine. In such a situation, three fixtures of Spurs has been postponed. The North London team's UEFA Conference League clash against Rennais was one of them. A major reason for the game not being played yet is the inability to schedule it.
UEFA gave a 31st December deadline to complete the final group match and determine the final group standings. Amidst such a situation, Spurs were ready to sacrifice home advantage and travel to France to play their fixture. However, both teams still haven't reached an agreeable date to play that game. 
In such a situation, UEFA suggested that they would uphold the rule in order to finish the competition. It could very well see Spurs forfeit the game 3-0.
When asked about the situation regarding Tottenham's final group game of the Conference League, UEFA chief Aleksander Čeferin made his organisation's firm stand on the topic very clear.
"I cannot comment on a case that has been referred. But our regulations are clear."
The Slovakian executive also suggested that as unfair as it may seem, the organisation requires to take such an uncompromising stand in order to finish the competition.
"Maybe those regulations are sometimes hard to understand. Sometimes it looks unfair that a team has to play the next match in a certain timeframe, or the result is a 3-0 defeat. But if we hadn't had clear rules about it, we could not have finished last season."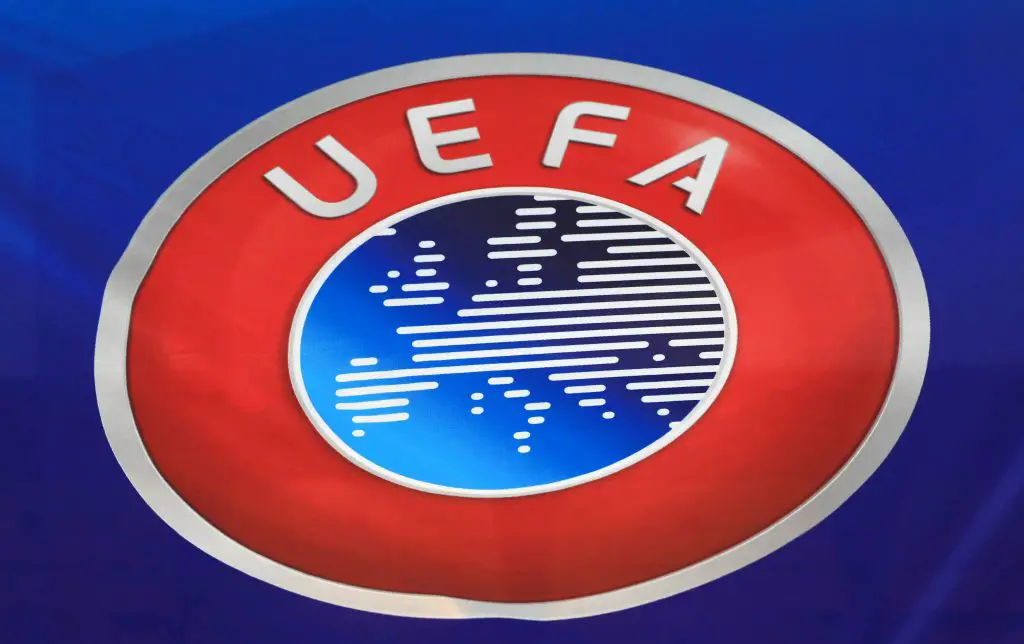 Tottenham are currently in the 3rd position in Group G of the Conference League with seven points. Conte's team have to win their final game against table topper Rennais to qualify for the next stage. 
But if the current situation obliges Spurs to miss the final game, they would lose the match by a 3-0 scoreline according to UEFA rules. In that scenario, 2nd place Vitesse would get the qualification for the knockout round having 10 points.
More Tottenham News
The arrival of Antonio Conte surely put rejuvenated hopes in Spurs fans regarding Silverwares. However, the Covid situation is making it massively complicated for the Italian to get past the challenges.