Opponent Watch: Boost for Tottenham as Chelsea dealt another injury blow before semi-final tie
Tottenham Hotspur receive boost as Chelsea dealt another injury issue ahead of first leg Carabao Cup semi-final
Tottenham Hotspur will face Chelsea in the first leg of the Carabao Cup semi-finals on Wednesday, and they would be boosted by the injury crisis that has unravelled at Stamford Bridge. The hosts saw yet another one of their key players getting injured during their 2-2 draw against Liverpool yesterday.
Trevoh Chalobah was doubtful for the match against the Reds but was in the starting lineup regardless. He suffered a hamstring injury past the hour mark and is likely to be out for the game against Tottenham. He is set to undergo a test today, which would reveal the extent of the injury.
Chalobah would be a big miss for the Blues as he has been impressive alongside the veterans in the backline. He could still make it for the cup tie if he is given the green light after the assessment. The English defender, however, is not the only Chelsea absentee as his team has several other key players missing due to various reasons.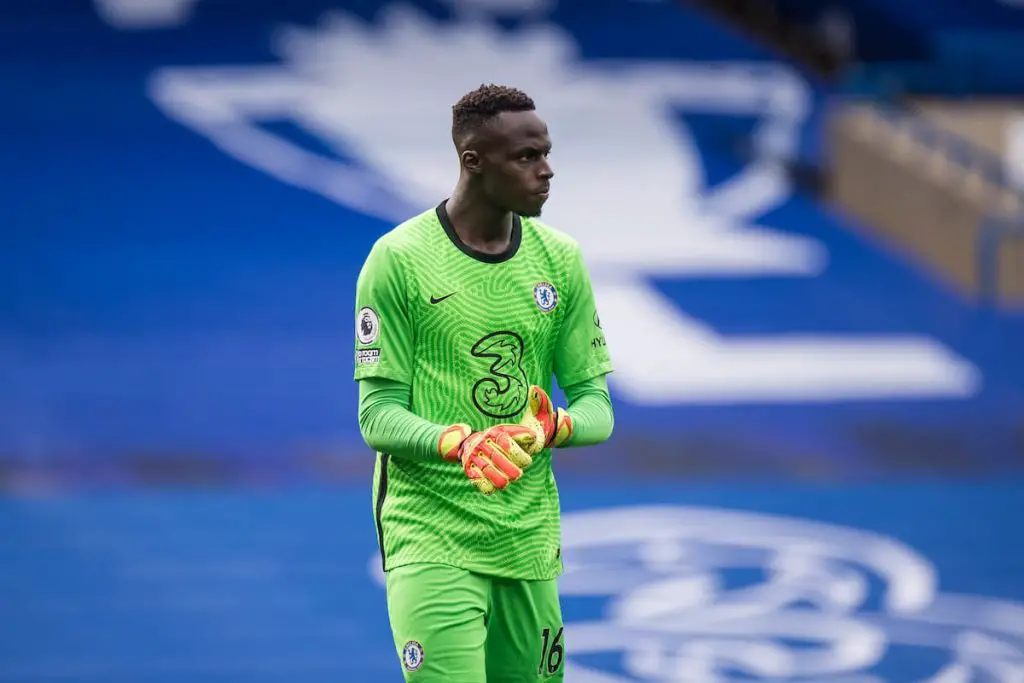 Andreas Christensen is currently out on the stands, whereas Reece James will miss two months of action due to a hamstring injury. Ben Chilwell is also out, courtesy of surgery on his knee as a result of a torn ACL. Edouard Mendy has played his last match until next month as he is set to join up with his country for AFCON.
No better chance for Spurs?
Those who have followed Thomas Tuchel's side would have noticed that they are not solid in their defence like they were during the starting few weeks of the season. These added injury issues further add to that issue, so we should try to take full advantage of it.
We would be well-rested by then and would have ample time to prepare for the match on Wednesday. The Blues played out a highly intense game of football against Jurgen Klopp's Liverpool yesterday and given that we played our last game a day before Chelsea's 2-2 draw, our team would be better rested for the upcoming cup tie.
Testing their stamina by taking the game to them from minute 1 could well be a smart way to approach the game. But then again, we cannot take them lightly. The UEFA Champions League holders still have ample quality within their team- as evidenced in their superb comeback against Liverpool.
More Tottenham Hotspur News
We have to improve on our last two performances, where we have laboured to get the match over the line. We have to be cautious but not afraid of what this game could mean for our fortunes.
Ending our trophy drought is of the utmost importance right now. Once the duck is broken, the club would have a taste of silverware once again and push for bigger things. Playing against a comparatively weakened Chelsea in the semi-finals would make our fans believe that this is finally the year when we win our first major piece of silverware since 2008.