Tottenham could face competition from two new PL sides in their pursuit to re-sign former star
Newcastle United and Aston Villa are potential destinations for Gareth Bale amidst Tottenham interest
According to BBC, Newcastle United and Aston Villa have been touted as potential destinations for Gareth Bale as Tottenham Hotspur have maintained their interest in signing him. He is set to leave Real Madrid this summer, which has seen his future up in the air for grabs.
Bale is in line to be available on a free transfer when his current contract with Real expires at the end of this month. Tottenham are still in the mix to sign him, although they have cooled down their interest in his signature. However, Fabio Paratici is still tracking his situation to make a move if required.
Newcastle and Villa have now been tipped to try their cards for Bale as they look to reinforce their squad ahead of the next season. Nottingham Forest are also monitoring his situation, while Cardiff City and DC United have also been linked with a move for the Welsh international.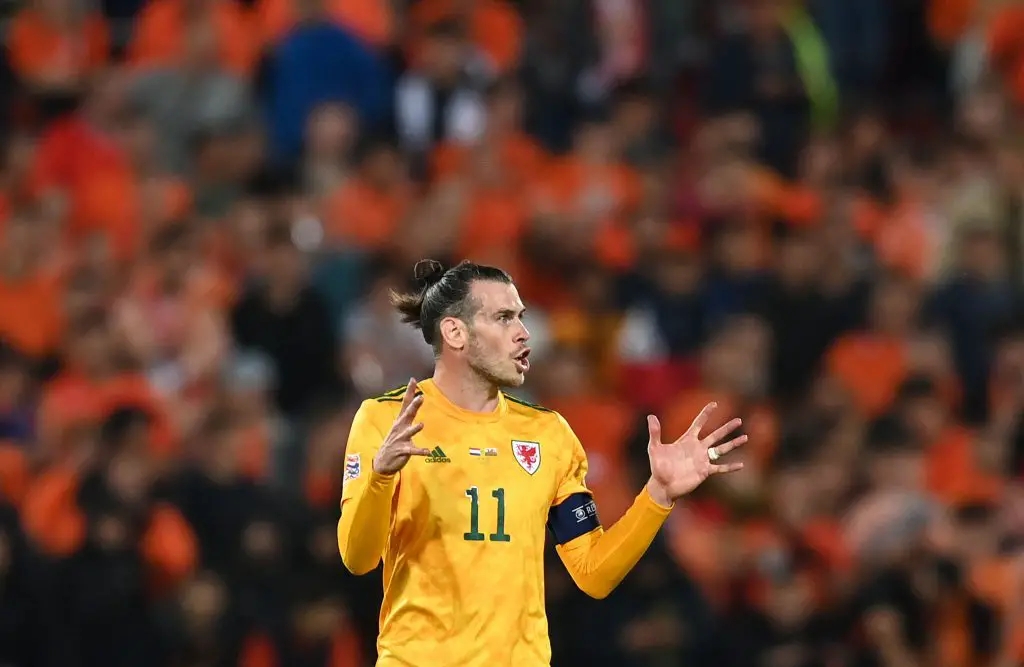 Spurs need Bale?
There is no doubt that Bale still has the quality to perform at the top level looking at his performances for the Wales national team. But the biggest question marks are over his fitness woes which kept him out of contention for most of the previous campaign.
Antonio Conte is well known for pushing his players to the maximum, and the physical demands put forward by the boss may be too much for Bale. Hence, it would be best if we pass on this opportunity to sign Bale in this summer transfer window.
Perhaps that could explain why we have slowed down our pursuit to sign Bale at this moment. It is also good to see Paratici keeping his options open just in case Conte asks for the winger's services in the coming weeks. Then again, Los Blancos ace's outrageous £600,000-per-week wages are a major roadblock which we cannot afford to pay in any case.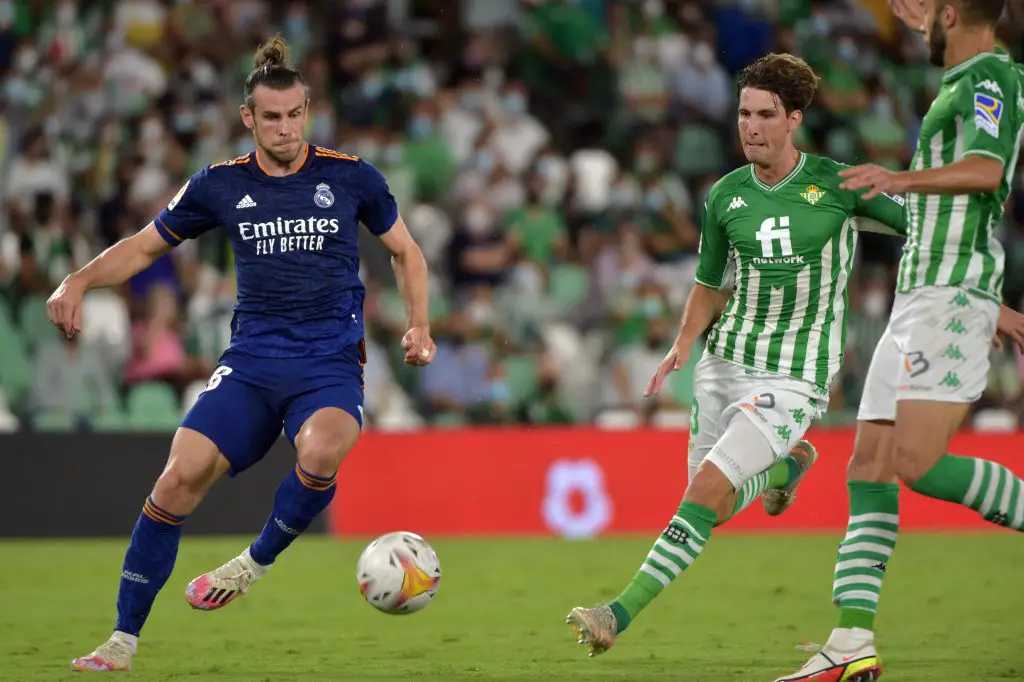 Any move for Bale would mean that he must take a massive pay cut as we also have to consider whether he would be available or not for selection. It would be best if the North Londoners take a final decision on this matter by holding internal discussions rather than wasting their efforts if they are not going to target him this summer.
More Tottenham Hotspur News
That is especially the case now that the Toons and Steven Gerrard's mix could be in the fray for the 32-year-old. Bale's versatility to play anywhere in the frontline is an attractive prospect that makes him suitable to meet our current needs.
After all, we need additions in the forward department across all positions, but whether Bale would be the one to address those issues or not remains to be seen. Signing the La Liga forward is a major risk indeed, so let's hope to see a reasonable decision from the club in the coming weeks.