Saudi club eye Tottenham Hotspur star after missing out on Mohamed Salah
Saudi eyed Tottenham Hotspur star Richarlison as Mohamed Salah replacement
As the summer transfer window neared its dramatic conclusion, Saudi Arabian outfit Al-Ittihad found themselves in a last-minute scramble. Their pursuit of Liverpool's Mohamed Salah had hit an insurmountable wall, with the Reds steadfastly refusing to part ways with their prized Egyptian.
Frustrated in their ambitious quest to secure Salah's services, Al-Ittihad turned their attention elsewhere, searching for a suitable alternative. In the eleventh hour, they reportedly set their sights on Tottenham star Richarlison, which also ended in vain for the Middle East club. [ via Telegraph ]
The Brazilian star, who had made the move to Spurs just last year, had experienced a challenging period marked by a stark dip in form. Since his arrival at Tottenham, Richarlison had struggled to find the back of the net in the Premier League, managing only a solitary league goal in 31 league appearances so far for Spurs.
For many, this perceived dip in performance might have seemed like an opportune moment to cash in on Richarlison's transfer value. However, as the transfer window closed for Saudi clubs, Tottenham must now shift their focus inward.
In moments of adversity, a cohesive and supportive team environment becomes paramount. It's certainly crucial for the squad to rally around Richarlison, offering their encouragement and backing as he navigates through this challenging phase of his career.
Player form in football is inherently cyclical, and even the most prolific goal scorers experience periods of drought. For Richarlison, the support of his teammates, coaching staff, and fans can be instrumental in helping him regain his confidence and form.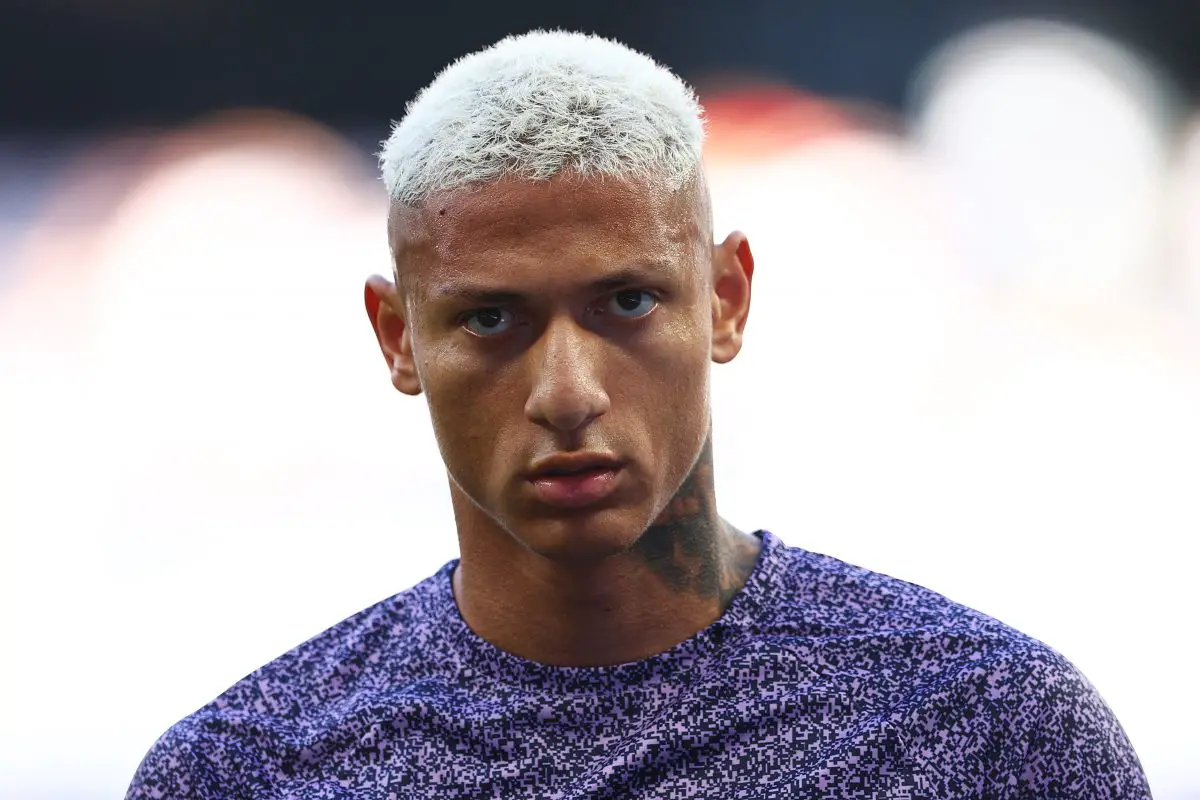 More Tottenham Hotspur News
As the season unfolds, Richarlison will certainly have ample opportunities to rediscover his scoring touch and contribute to Tottenham's aspirations in the Premier League. The fans will be watching, hopeful that their Brazilian forward can rise above the challenges and return to his goal-scoring ways.